Did you know that we spend
90%

of our time indoors?
Breathe life into your home
The Dutch brand Duux (a word combination of Dutch and Luxury) has been the specialist in the field of air treatment for twenty years. Duux believes in the importance of a clean and healthy living environment for everyone. Our products provide healthy and comfortable air in your home all year round. Pleasant to breathe and good for your health!
The products of Duux are true interior pieces and blend perfectly into any space. Pure Dutch Design with international appeal: our products are now on sale in more than 30 countries.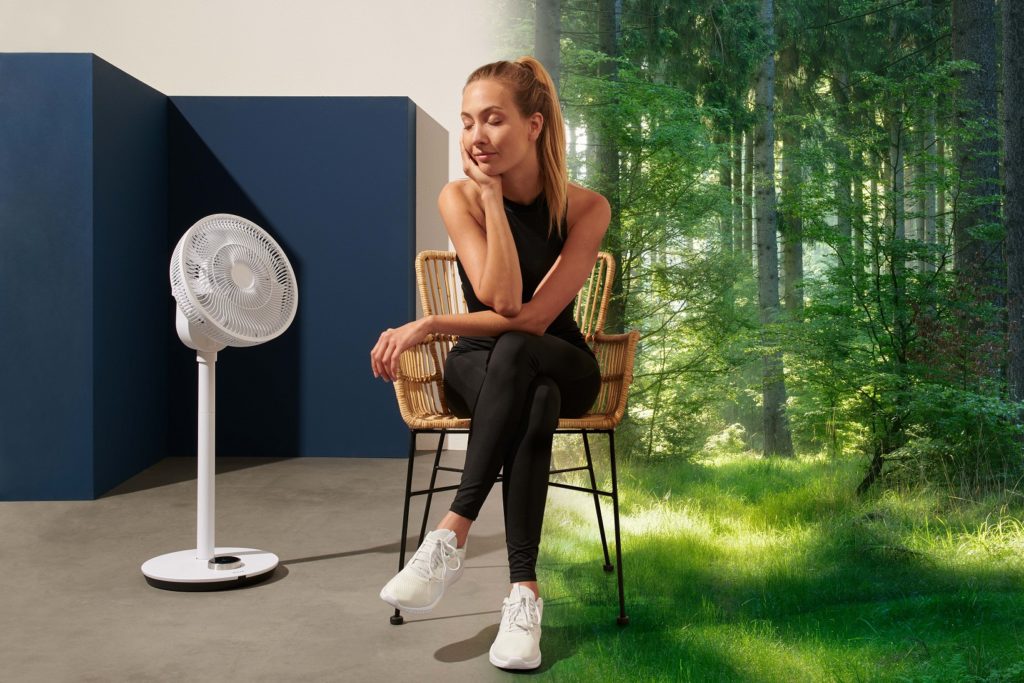 5
times worse indoor air quality
90%
of our time we spend indoors
20.000
times a day we breathe
10.000
liters of air we breathe per day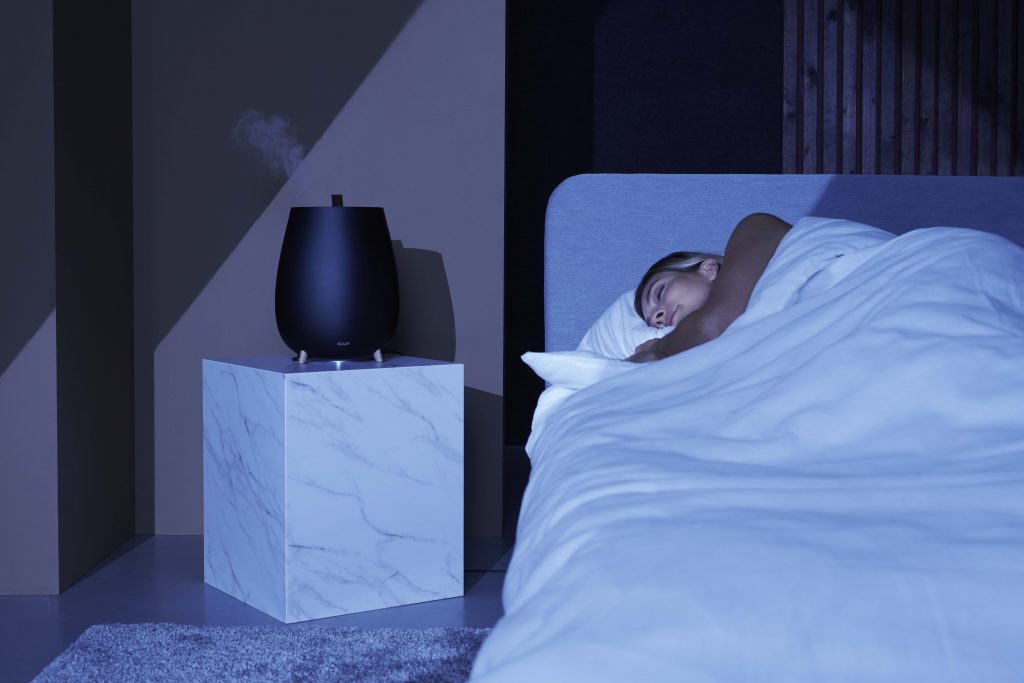 We improve your health through air! A healthy lifestyle immediately makes you think of enough exercise and a healthy diet. But did you know that many health problems are a result of poor air quality? On average, we spend 90% of our time indoors, where the air quality is up to five times worse than outdoors. Complaints such as fatigue, headaches, dry skin, colds and concentration problems are largely due to poor air quality in the home. And when you consider that you breathe 20,000 times a day, it is very important to pay attention to air quality.
Don't you know what kind of product you need?
We'd be happy to help you on your way!
The meaning of our brand symbol
A meeting of Dutch history and corporate values. The windmill is one of the best known icons of the Netherlands. For centuries, the Dutch have used this inexhaustible source of energy to their advantage and today wind energy is an important source of renewable energy. The brand logo represents this proud heritage by depicting the sails of a windmill.
The Dutch are also known for their artists and designers. From famous 19th century painters such as Van Gogh and Rembrandt to modern industrial designers such as Marcel Wanders and Gerrit Rietveld, design has always been an integral part of Dutch culture. With these simple brushstrokes our logo illustrates Dutch Design.