Get your bedroom spring ready in 4 steps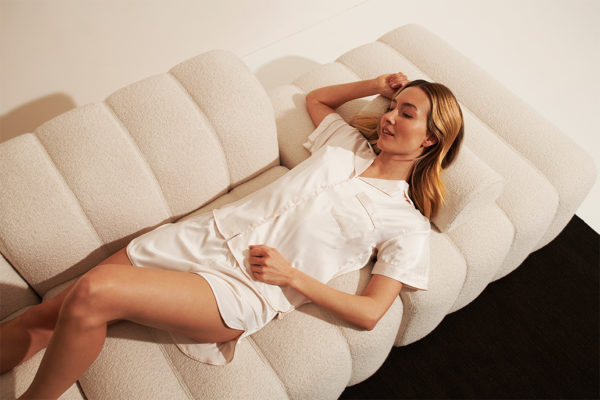 Choice aid air purifiers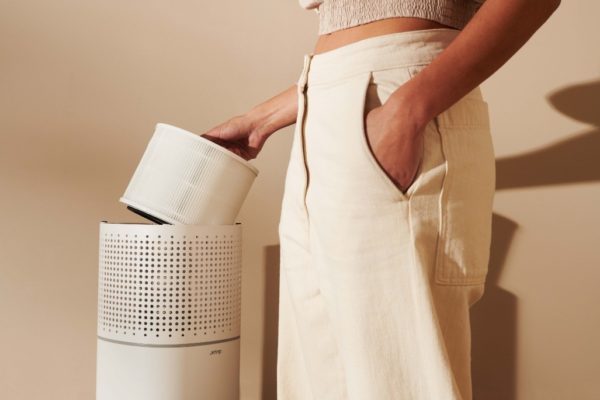 Smart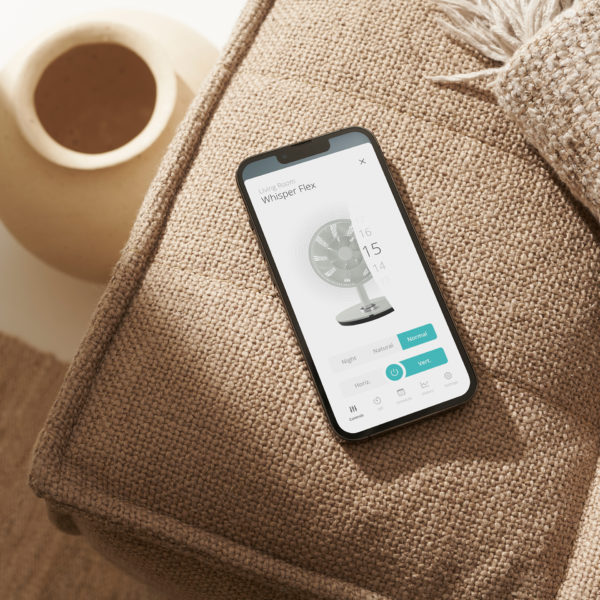 See which fan is right for you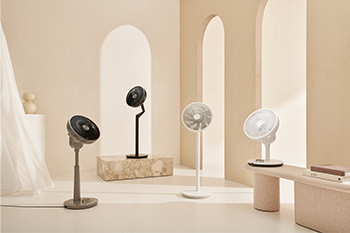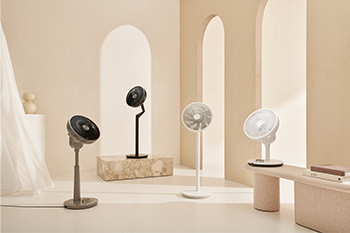 Sustainability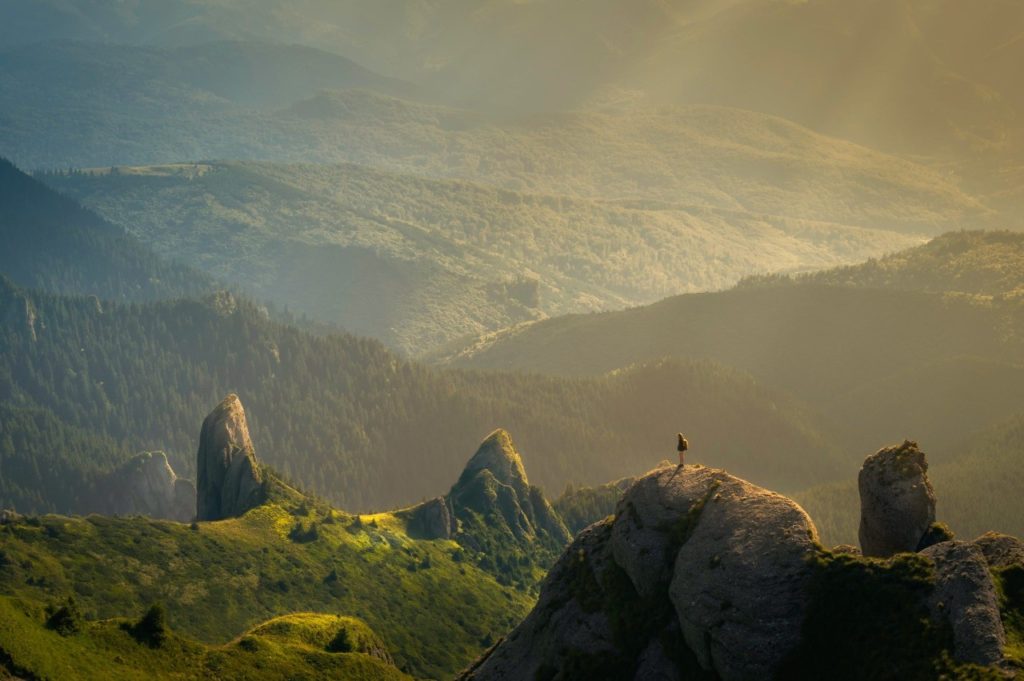 Bestsellers and new products

Breathe life into your home
At Duux we believe in the importance of a clean and healthy living environment.
Our products ensure optimum indoor air quality throughout the year.
Get the most out of your Duux products* and take full control of your indoor climate from your smartphone. With the new Duux app you can set up and control your devices anywhere in the world. Download your version for iOS or Android now.
* Only for compatible Duux products.
Click here for an overview.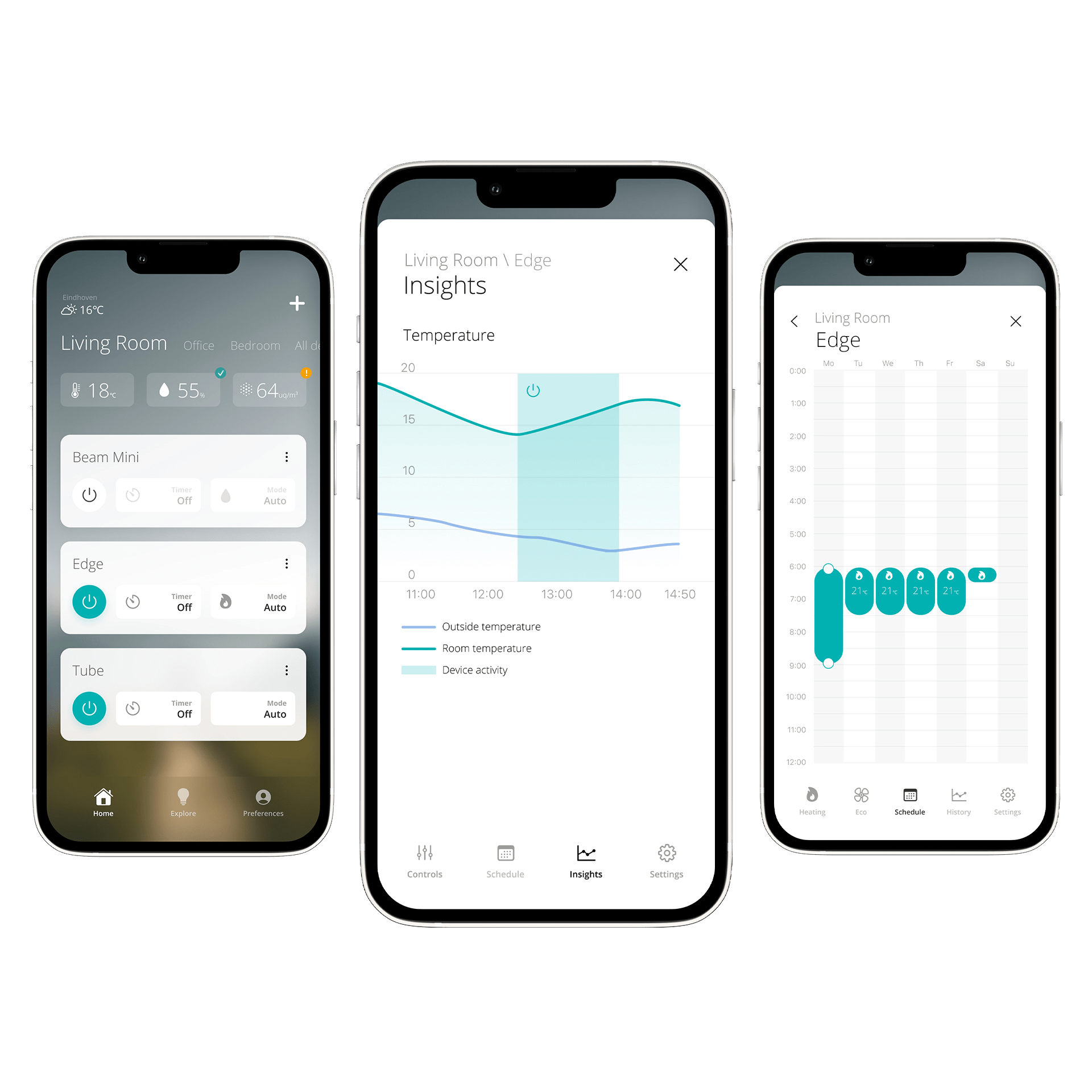 Read more about the latest news such as new products, useful tips and more!